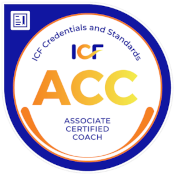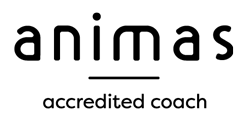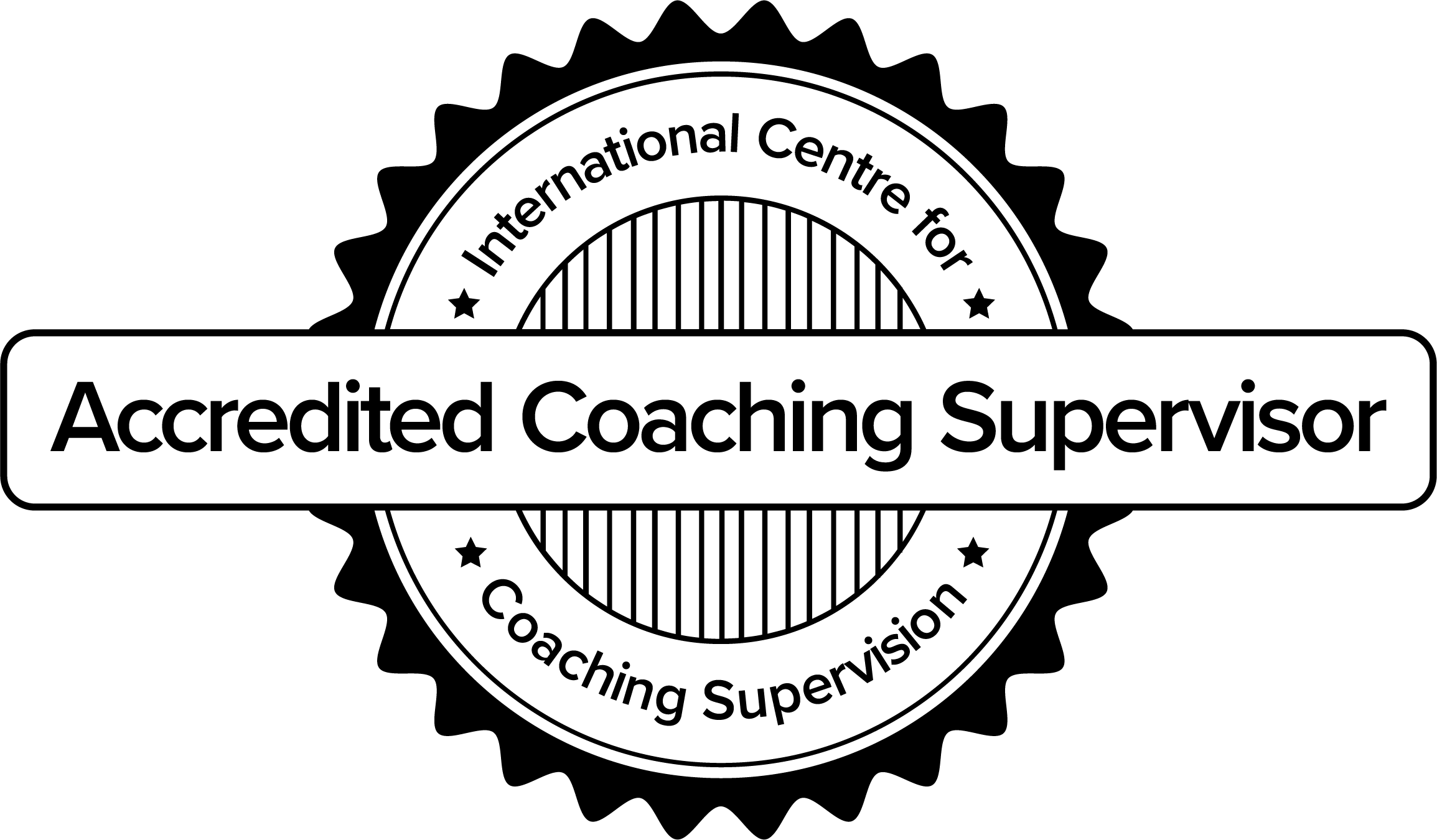 I'm passionate about working with people to change the way they think so they can live their best life possible. I'm all about creating lightning bolt moments and continuous and sustainable progress. Laughing, crying, swearing, shouting, whispering, and, most of all, THINKING is welcome in my sessions. We will have fun, we will be fierce, we will increase awareness, and grow exponentially. I'm in your corner, and I believe you can do whatever you set your mind to.
Read More
Coaching Supervision is primarily a reflective practice for coaches to process their coaching sessions, focus on their development as a coach, and an outlet to discuss their coaching practice and everything related to it in a safe and confidential space. It is a vital practice for effective coaches to remain sharp, emotionally resourced, supported, and on their game, and is a must-have for coaches who are serious about their professional development.
Read More
Hello, I'm Cat
I'm a certified, accredited coach and coach supervisor, but what you really want to know is what I'm like. So let me try and explain: I'm calm and patient, ambitious and motivated, and I do what I say I will. I have a huge smile, I wear funky earrings, I'm tattooed, I swear, I speak my mind and take no bullshit. I like to be comfy, I wear lots of black, I'm happiest with a cup of tea or a book in my hands, I'm non-judgmental and understanding, and I'm really damn curious about how people think.
WHAT OTHERS SAY
"You know that voice in your head that says you can't do things out of fear and anxiety? Cat beats up that voice and replaces it with encouraging guidance, support, and structure. Then she supports you with how to master it. I'm glad I reached out to Cat, she's a fantastic coach and if you're thinking about getting a life coach, you better sign up before there's a waiting list!"
Maz
Project Manager + Fitness Coach
"I engaged Cat at a time of transition in my life, when moving overseas and into my own business at the same time. Cat helped me get on top of the chaos inside my head; she guided me to gain clarity of what's most important to me, helped me identify my fears and move forward with actionable steps based on my strengths. Cat's been highly professional and reliable even during the most testing times of the pandemic. I have cherished every single session with Cat and look forward to engaging her as my coach again in the future. Thanks Cat!"
"Life changing is a phrase that is often used too freely in today's society, and yet that is my choice of words to describe my experience with Cat. Before our introductory call I knew I wanted to fix a few things about myself, I felt stuck in a rut with a vague sense of how I wanted to get myself back after an injury, but with no real idea of how to get there. I'll be honest, talking about myself is not something I will ever like doing and, as I waited for that first call, I was anxious, but within moments of answering I found myself at ease and able to talk freely and openly without fear of judgment. Over the next six sessions I ranted & rambled, talked & listened/absorbed the feedback and at the end of each hour I felt I had personally grown. By the midway point, through Cat's hard work and guidance, I came to realise that striving to go back to a pre-injury me was just not healthy and causing a whole host of mental and physical struggles and likely had been for years (hence the rut), so we flipped it – I rule my injury, my injury doesn't rule me. This mindset would not even have been possible at the start of the sessions. So within 6 hours of coaching, from a very vague starting point, we moved the end goal and formed the steps of how to get there. Sounds life changing, right? I am beyond grateful and the things I have learnt will stay with me for life. I would challenge anyone to see how far Cat could help you to reach the best you."
Dan, 27
Recruitment Consultant
"Cat, I want to take this opportunity to thank you for your tireless enthusiasm and support. Coaching with you has genuinely been transformational. Through this journey I have found answers I never knew I had inside of me, I have found my purpose, and I now feel excited for the future! Your style is fun and empowering, and I have enjoyed every session. I am truly grateful to have worked with you – I would recommend you to anyone looking for a coach!"
Louise, 39
Recruitment Associate Director
"Cat's ability to listen and help me to make sense of my thoughts is uncanny. I can always rely on her to ask brilliant questions to help me to get to what's important, and when we get there, there's never an ounce of judgement. I'm always grateful for the calm, safe space that Cat creates for me to be myself and work through life's challenges, and for the fun we have along the way!"
From My Blog
I'm switching allegiance… Thinking about maternity leave has led me to wonder what I want my business to look like […]
SUBSCRIBE TO MY NEWSLETTER